Archive for the ' Photojournal ' Category
Aug 16, 2022 Photojournal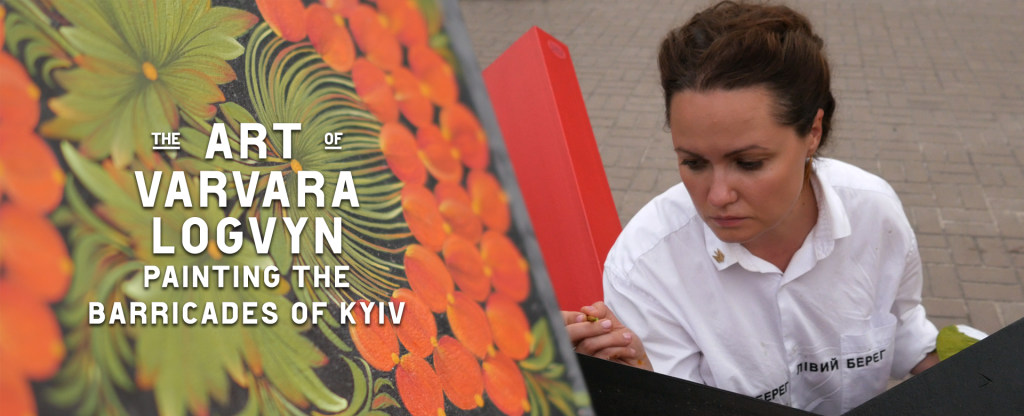 As the war against Ukraine hit the capitol of Kyiv in February 2022, iron barricades were placed all over the city to impede the invasion. By August 2022, the barricades were still there but in a sign of Ukrainian resilience, one artist decided to express the national identity in a way that is purely Ukrainian. The art of петриківський розпис (Petrykivskyy Rozpys) or painting from Ukraine.
The style was recognized by UNESCO as a "phenomenon of the Ukrainian ornamental folk art". Around the country you can see this art in every corner of life, but here it has a special significance that transcend the feeling of invasion. It unites the people who walk by and want to snap selfies, shoot video of the artist at work and appreciate the art of the country.
In Kyiv, artist Varvara Logvyn is bring this to the streets of Maidan in the Independence Square. Daily she sets up shop to paint the barricades in layer by layer detail. Each day brings a new texture, new tone and even in the rain, the work continues.
Apr 27, 2021 Photojournal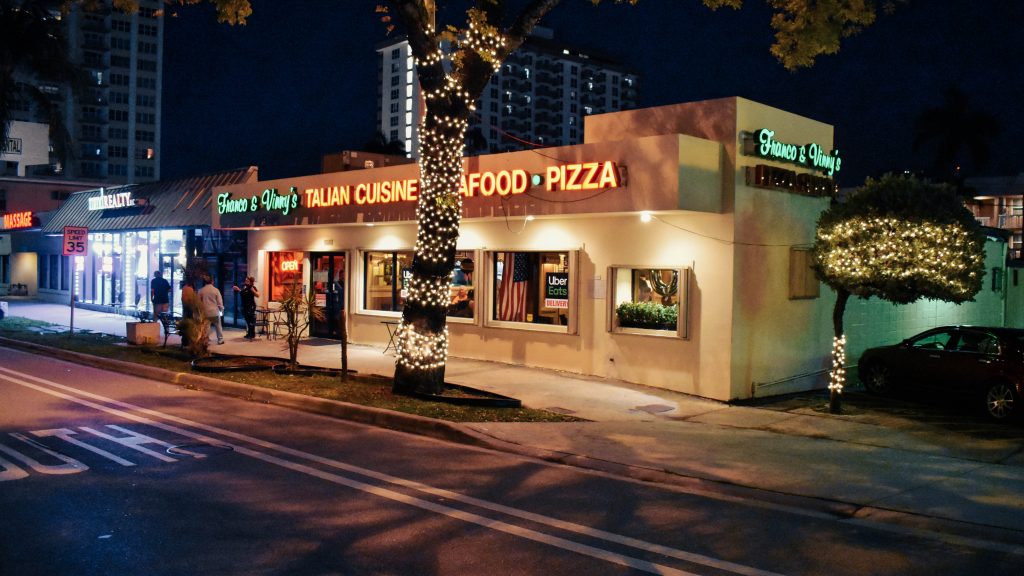 There are few establishments in the country that will ever see the longevity of Fort Lauderdale's Franco & Vinnys Pizza Shack. Established in 1971 by Francesco "Franco" Esposito and Vincenco "Vinny" Esposito, the Italian restaurant was just over a block from the paradise of Fort Lauderdale beach. When you entered, the walls on the entry were filled with photographs and memories with a bar and kitchen to the right, fish tank to the right before you enter the dining area. It was an evening place, only open from 4-11pm.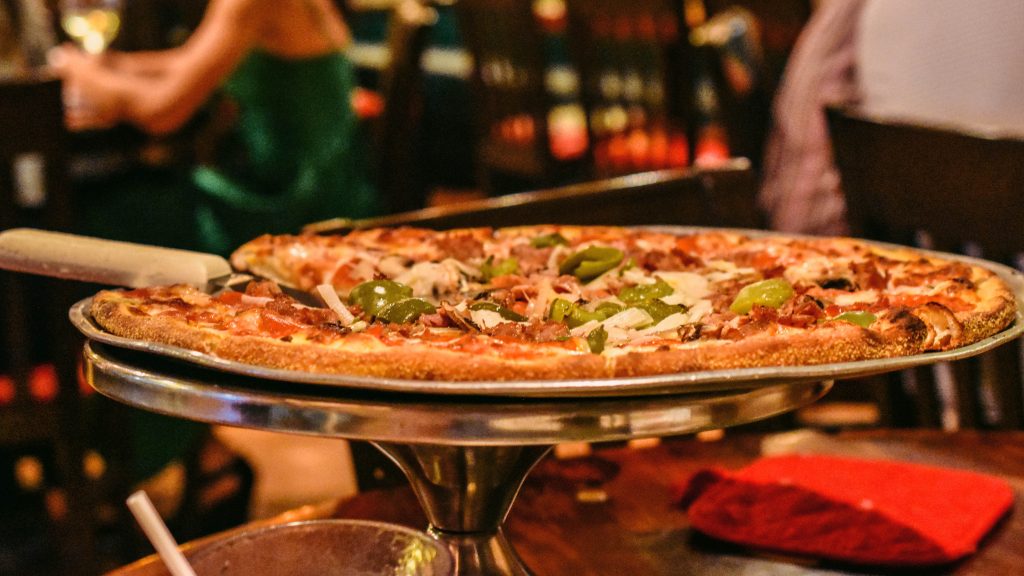 Over the years, the brothers purchased more property around the original shop including the building that would be the Mexican Cantina for many years until it shut down during the coronavirus pandemic of 2020.  In September 2014, Franco died of a heart attack. Years later, his brother decided it was time to go out in style.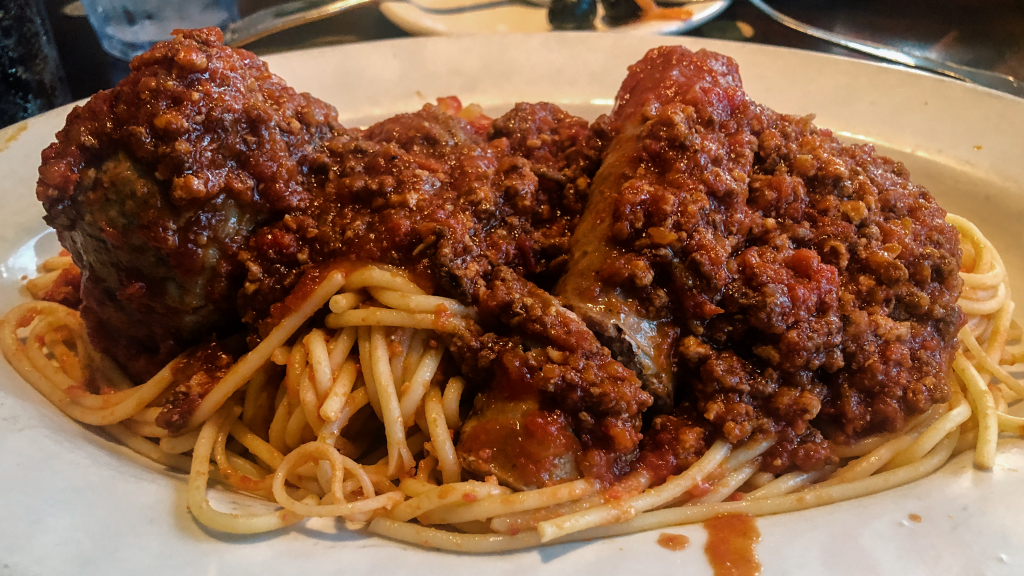 Before its time to close, there are guests to feed. Many, like myself, have no long story about years gone by, the old days, or some sentimental moment to recall which made it easier to digest the depth of love and respect this unique place held for many locals and tourists alike. For my friends, there were memories of sitting with the father years ago and enjoying pizza. For another, memories of sitting with her daughter, and soon to have more memories with another daughter as both enjoyed the last night with some Prosecco to toast Vinny's retirement.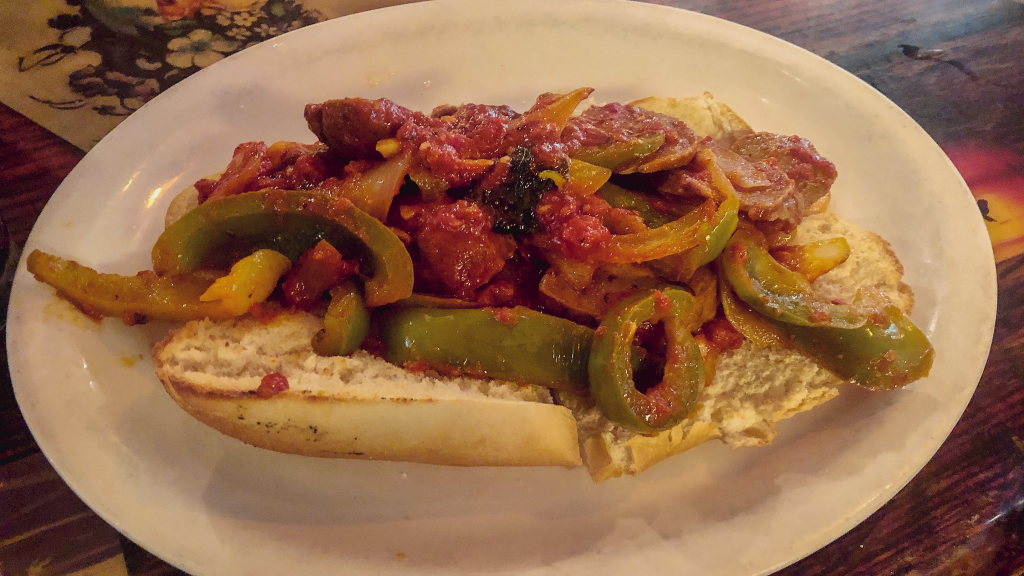 While many guests were locals, I heard many say they made it a point to come eat at Franco & Vinnys when they were in town. One guest was from Colorado and said he never missed the opportunity to stop through and was sad to see it go, but gave Vinny a big smile and said 'thank you for all the years'.
The atmosphere of the final weeks was somber yet thankful. Certainly with all the division in our society over politics, places like this rise above those petty partisan and tribal bickers to unite people in food and drink. I'll mainly remember the root beer. In the final weeks, we went nearly every night to enjoy the different dishes once again or for the first time. Start, with a straightforward plate of spaghetti with meatballs, meat sauce and sausage.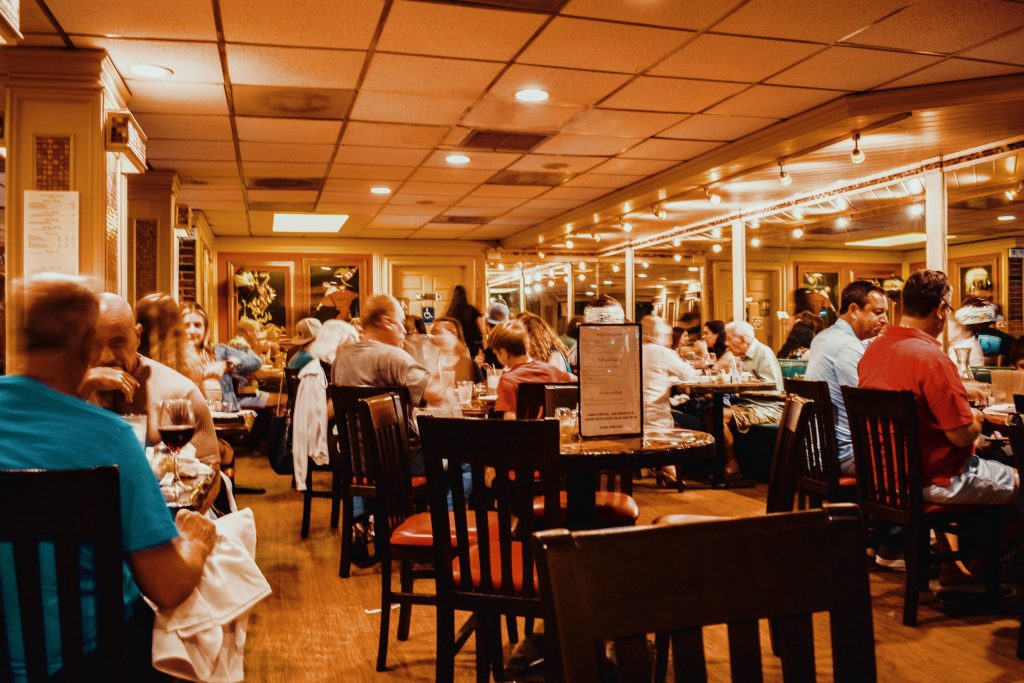 As easy as it was to simply keep ordering the fantastic Shack special pizza (the equivalent of a Supreme anywhere), the pasta dishes were fantastic. The Carbonara was a favorite with my friends. They also enjoyed the Manicotti. The Mozzarella sticks were delectable. And the deserts were never a disappointment, but without a doubt the Tiramisu was delicious every time.
The time to close came on April 25, 2021 and the guests were treated to some of Vinny's retirement party cake as friends and family gathered around including his wife, Caterina.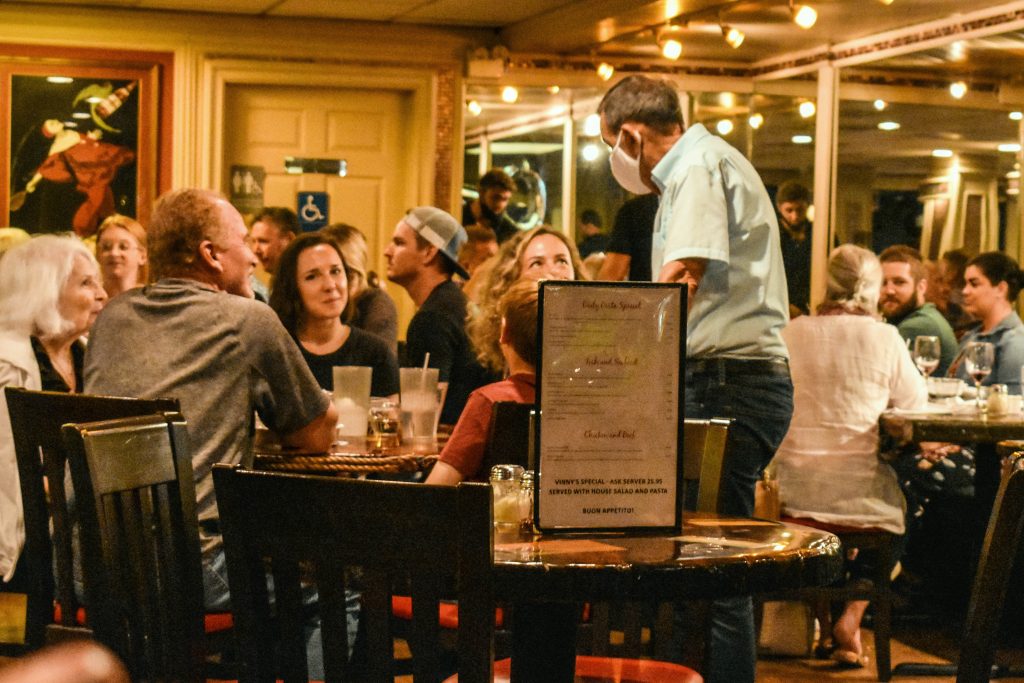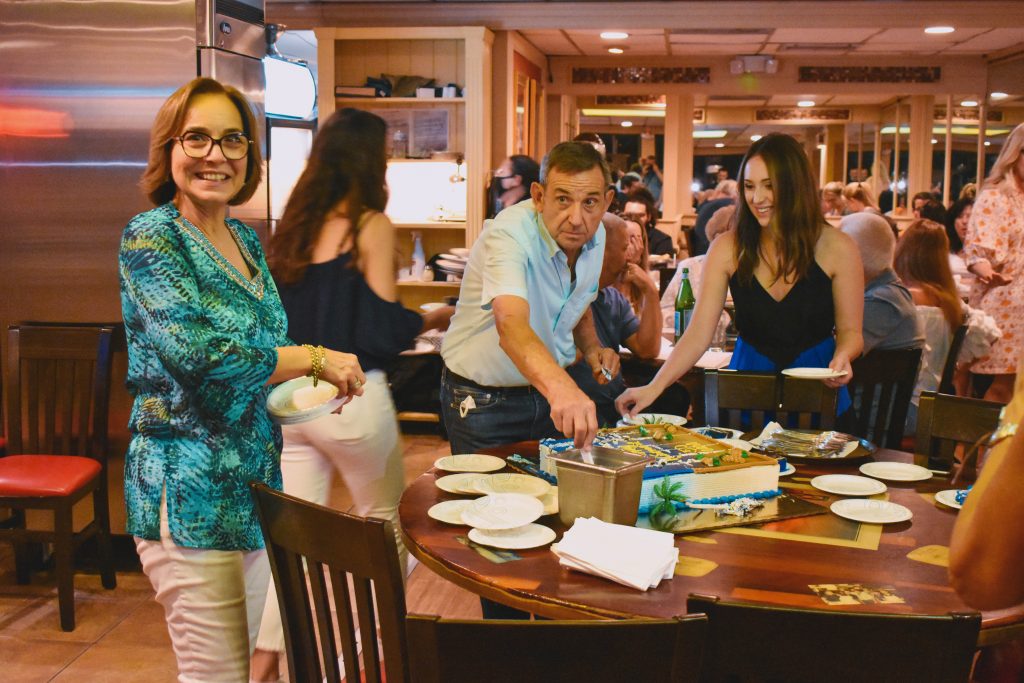 To the end, Vinny was still checking on his guests. He wanted to make sure everything was just right. I'm honored to say I'll never forget when he came to our table weeks before close and served us slices fresh out of the oven. It had a quality of generosity not commonly found in restaurants anymore. Vinny was a straight-forward talker when he visited with you and seemed to know precisely when to get back to the grind of the kitchen for other guests.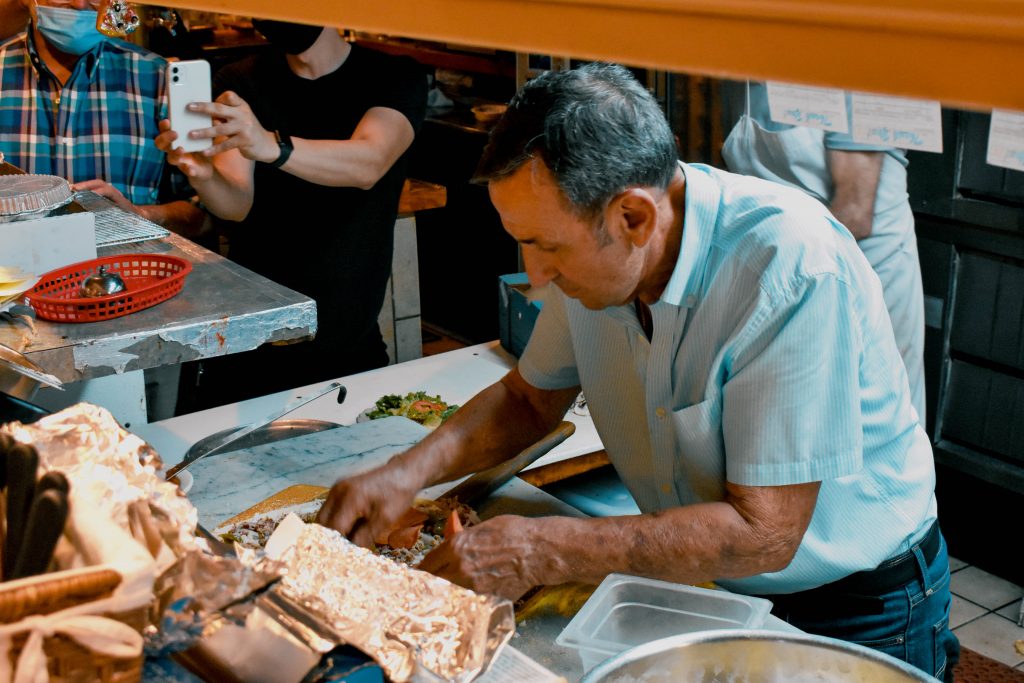 And as the clock neared 10pm on that final night we all gathered around to watch as Vinny prepared the last pizza his place would serve and showed us all what hard and steady work brings together, a strong sense of family, community and respect. Good job, Mr. Esposito. You made a great legacy for yourself and went out in style.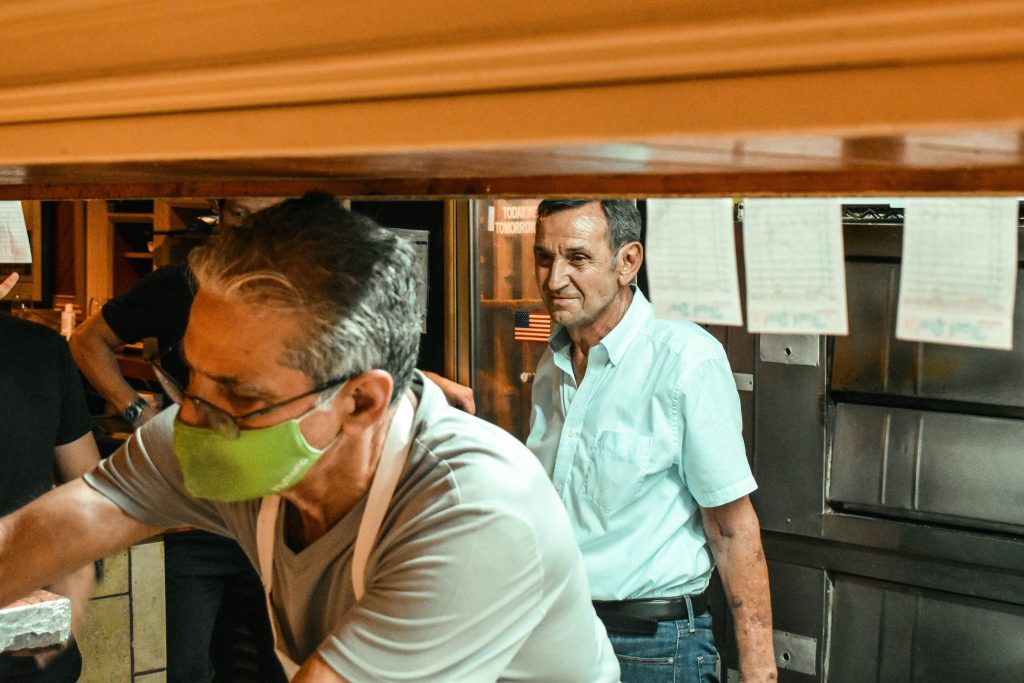 Jun 4, 2020 Photojournal
I've attended many protests in my life but only a few have turned to chaos. In Fort Lauderdale, a protest was held in Bubier Park at the corner of Andrews and Las Olas, a very prominent street in Fort Lauderdale's downtown area with high end shops and at the base of a new high rise condominium building. Bubier Park has an entertainment complex with amphitheater and large field for events. It is directly across from the NSU Art Museum.
Previously, the protest was planned for the Lauderhill area of Fort Lauderdale but apparently permits were denied and this was the next option.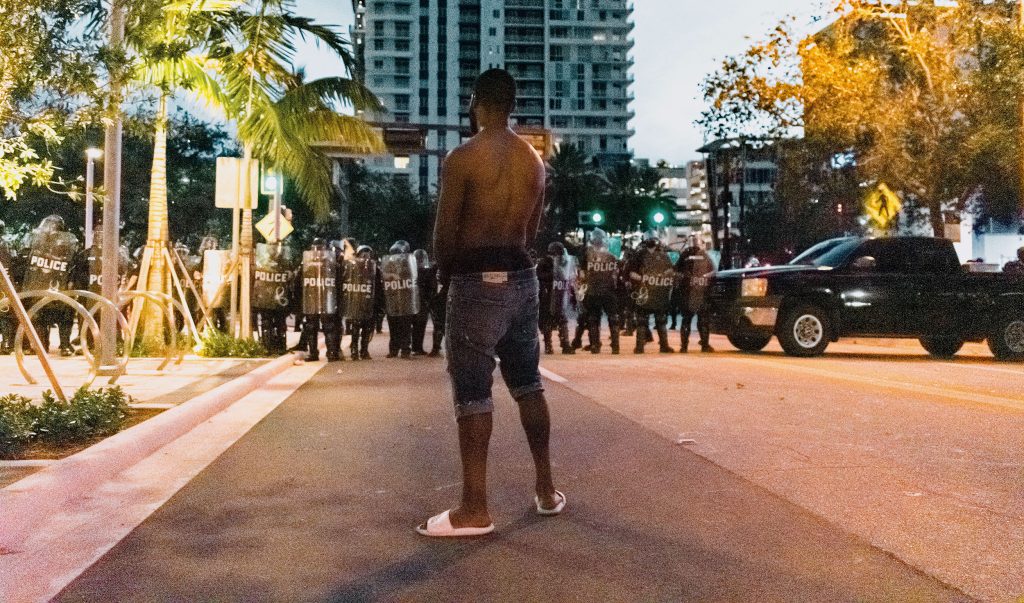 Tags: Protests
Sep 27, 2019 Photojournal
I've been very interested in architecture shots for a while as it reinforces my interest in design. When we had a chance to visit Eastern State Penitentiary in Philadelphia, I was quick to add it to the list but not sure how it would fit in my schedule of seeing various buildings before I departed. Fortunately, I had a few hours to look around and see and it did not disappoint in learning and growing as a photographer interested in capturing feeling and depth of experience. These walls have stories we will never know but a few that were logged for their tour. If you're in Philadelphia, stop in and see this historic facility.